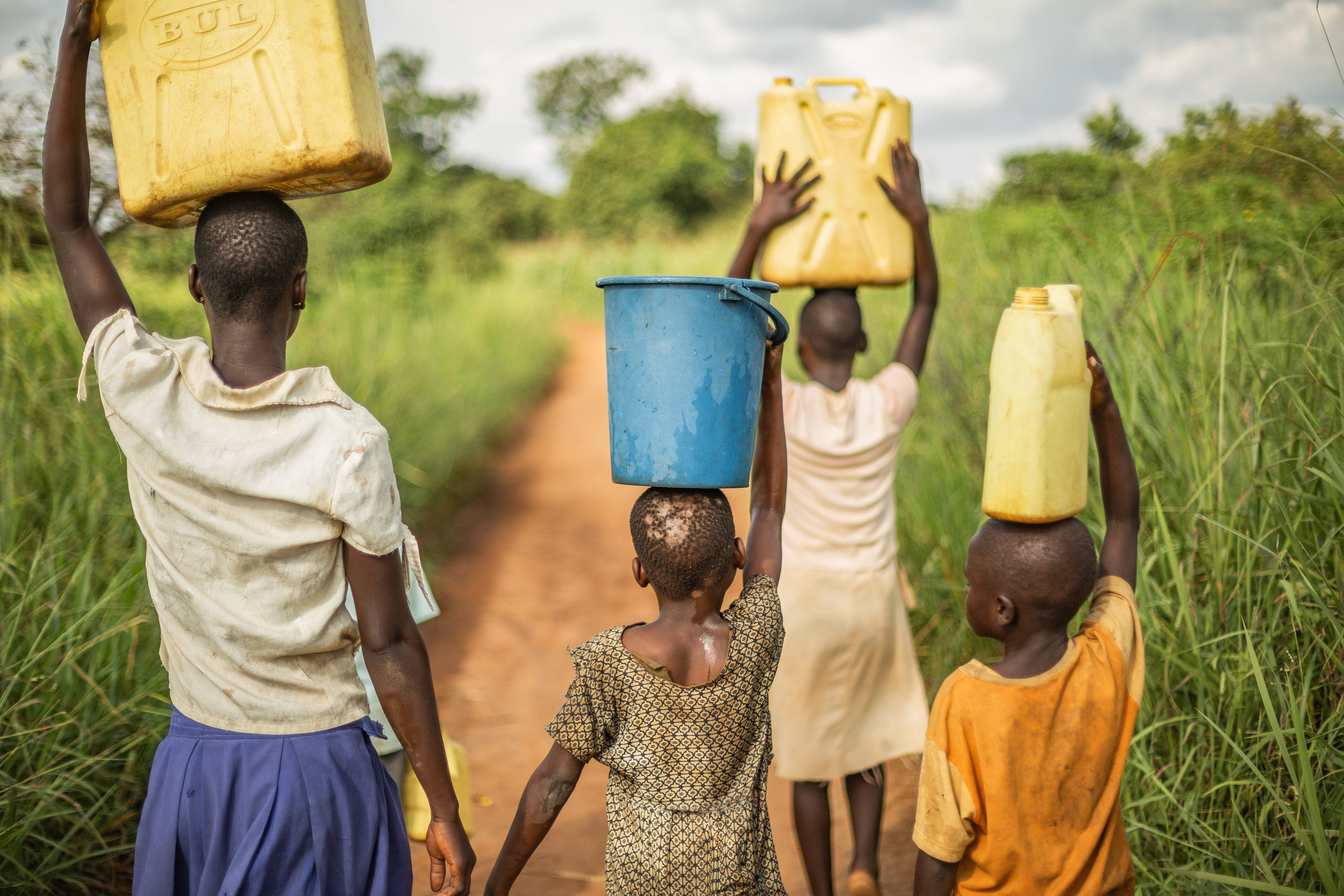 Contact
Contact Us
We would love to address any questions, comments or concerns you have! Please feel free to fill out this form and we will email you back as soon as we can!
Thanks for reaching out!
If you would like to request service or start a campaign,
please visit our Requests page
.
PHONE NUMBER:
701.570.0176
904.343.1384
MAILING ADDRESS:
PUR International
2938 Ballard Court
Castle Rock CO, 80109