PUR Service Team / Project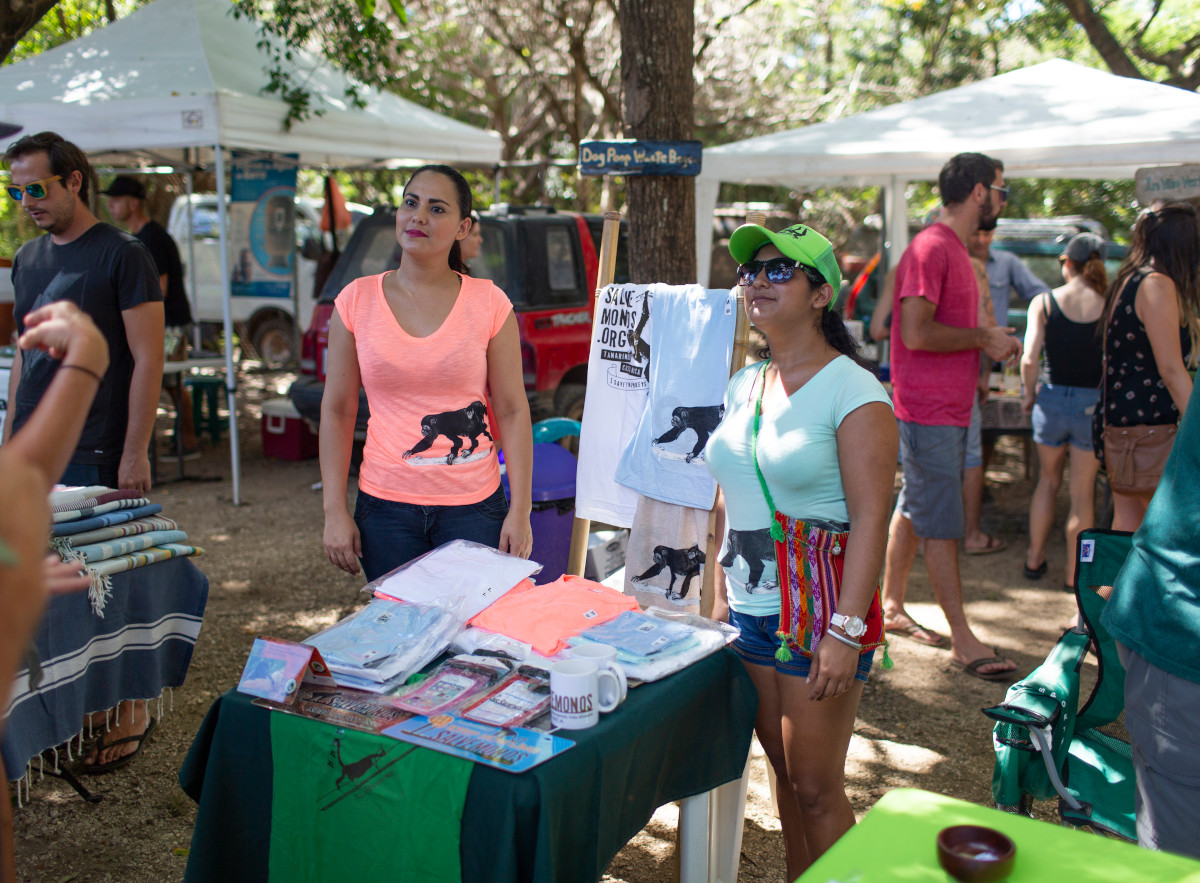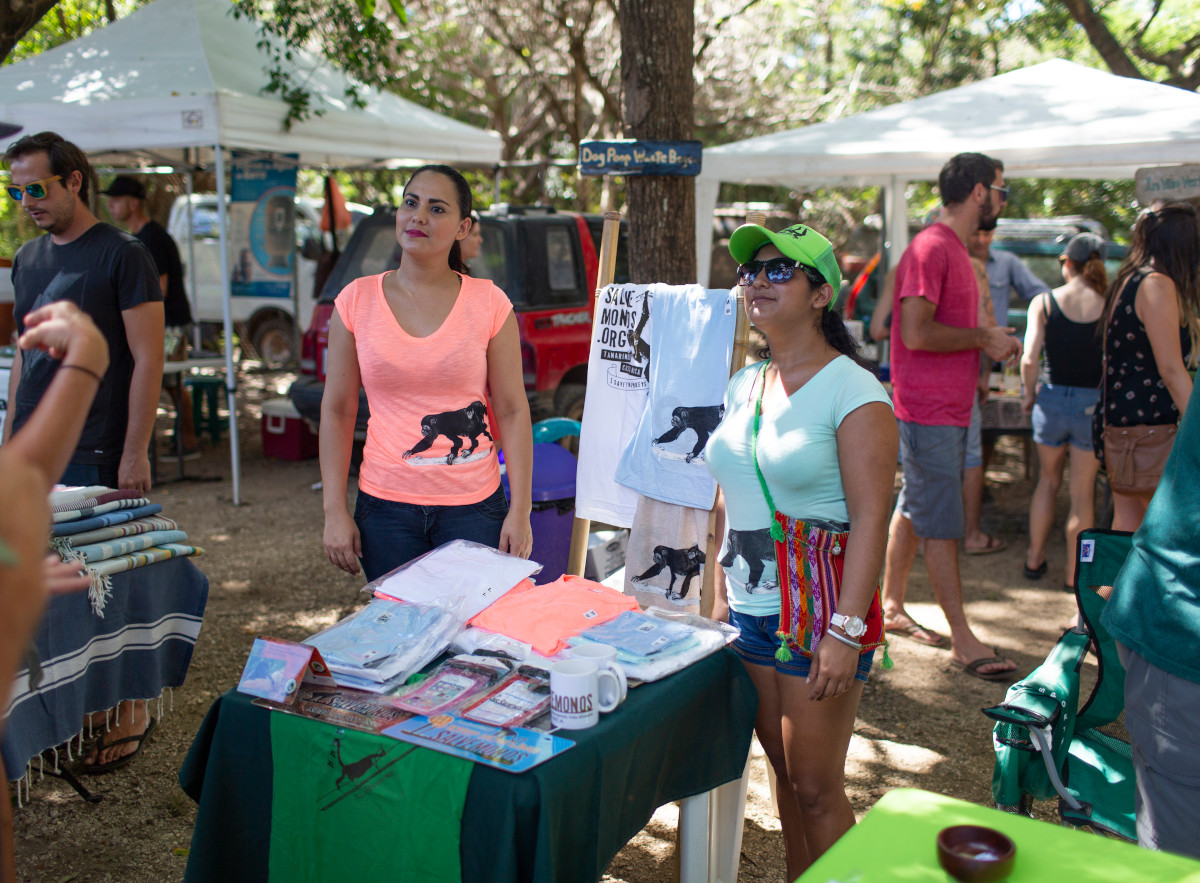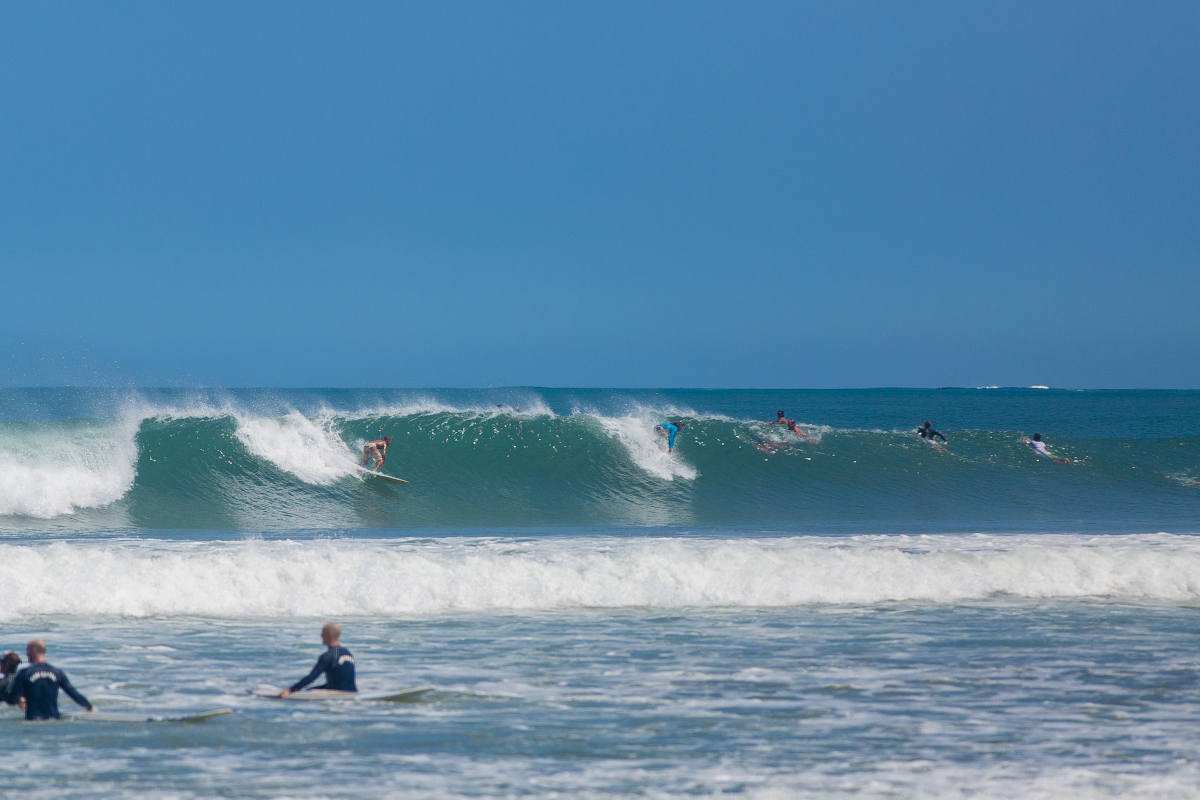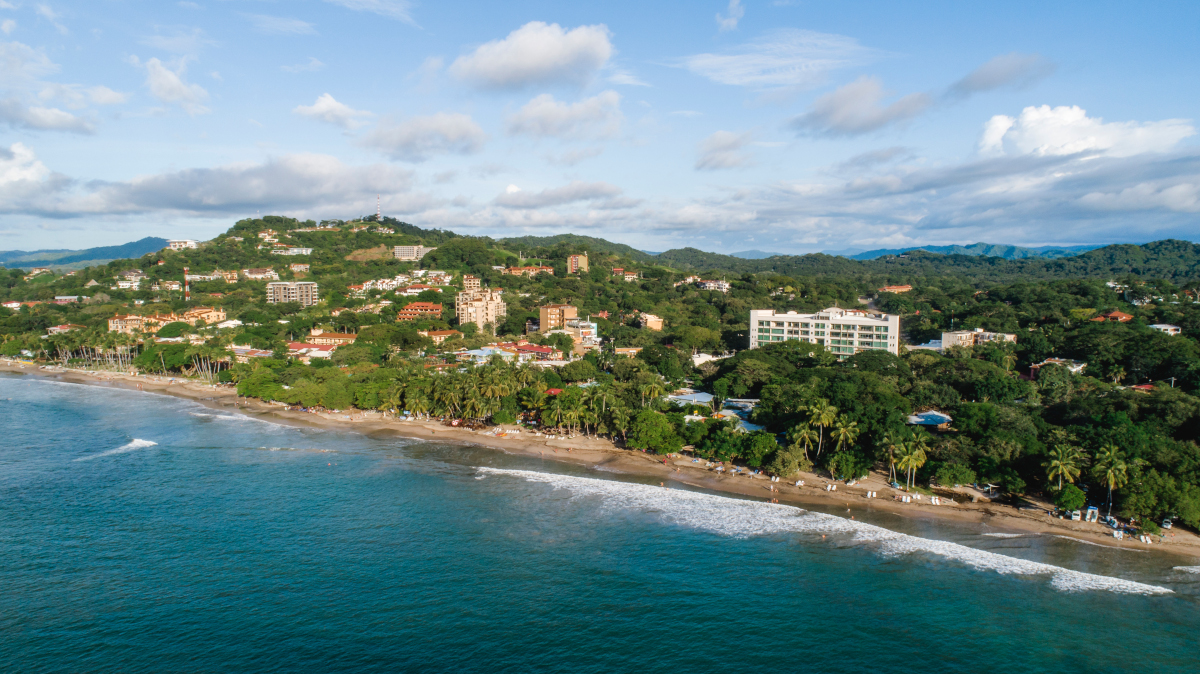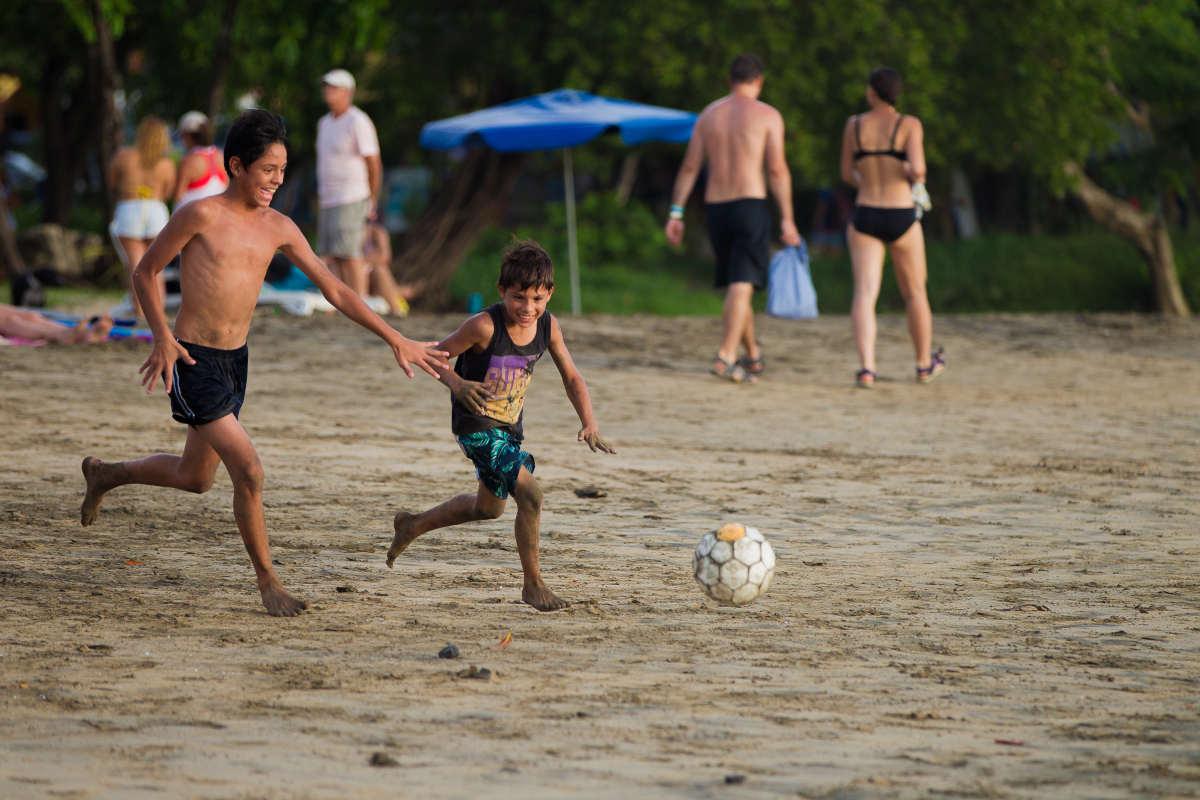 Giving HOPE-FOOD among the CHAOS!
For: PUR International
Guanacaste, Costa Rica
Organizer: PUR International
Raised: $ 3,400
from 13 supporters
Give
THE STORY
Help us join together to help Guanacaste, Costa Rica families and businesses to produce meals and support for all that are struggling with no employment and financial hardship during the COVID-19 crisis.
This area of Costa Rica is 99% dependent on Tourism. With the whole world shut down, their livelihoods are shut down. These are hard working, loving people that had the rug pulled out from under them. Sharky's will be joined by several other restaurants in the area to use its kitchen and staff to cook-prepare meals to deliver to as many people as possible. We'll be implementing this process with respect to the recommended social distancing and health standards set by local governments.
In addition to pre-prepared food, we will also be working with other organizations to deliver pantry and other essential items to those in need.
We need your help to keep these families fed during this time of crisis.
WE NEED LOTS OF HELP TO IMPLEMENT. Those of you in the area that are interested in this initiative or know someone who can help, please contact via text or whatsapp only to 8729-8274
#TamarindoStrong
#DoMoreBeMore
Thanks for caring!
UPDATES
Get updates on this campaign