PUR Compassion Campaign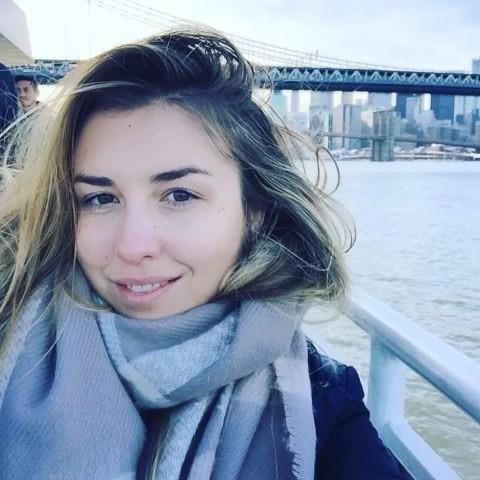 Shining a light during dark times in Ukraine
For: PUR International
Ukraine
Organizer: PUR International
Raised: $ 6,350
from 17 supporters
Give
THE STORY
Our mission statement at PUR is 'caring for orphans and widows during their time of need'. Now is 100% that time for millions fleeing Ukraine.
Anna is like a daughter to one of our partners and founders of PUR. She'll be heading to Poland this weekend. She'll be living there indefinitely to help refugees coming across the border. 100% of what's given will go directly to aiding people fleeing, 50% of who are kids. Not many opportunities to give can commit all of the funds to the need. This is a great way to help. Please read Anna's goal below and let's send her over with some extra resources! We'd like people to get behind Anna and give some monthly support to go towards this mission!
----------
Hello, my name is Anna. I am Ukrainian (I live in the US now), and much of my family and friends live in Ukraine. I will be traveling to Poland to help support the refugees leaving Ukraine due to the Russian invasion.
I want to support in any way I can, including:
- Helping provide food, clothing, shelter, and emotional support to those in need
- Coordinating families to find somewhere to stay or coordinating their travel to other countries.
- Helping to coordinating shipments with first aid supplies from United States that will go to Ukraine.
- Putting a smile on anyone's face that I can
- Anything else that comes up for those directly affected!
I will use any funds raised here to help in these efforts. It will be used directly to those in need of support.
Thanks for caring!
UPDATES
Get updates on this campaign