PUR Service Team / Project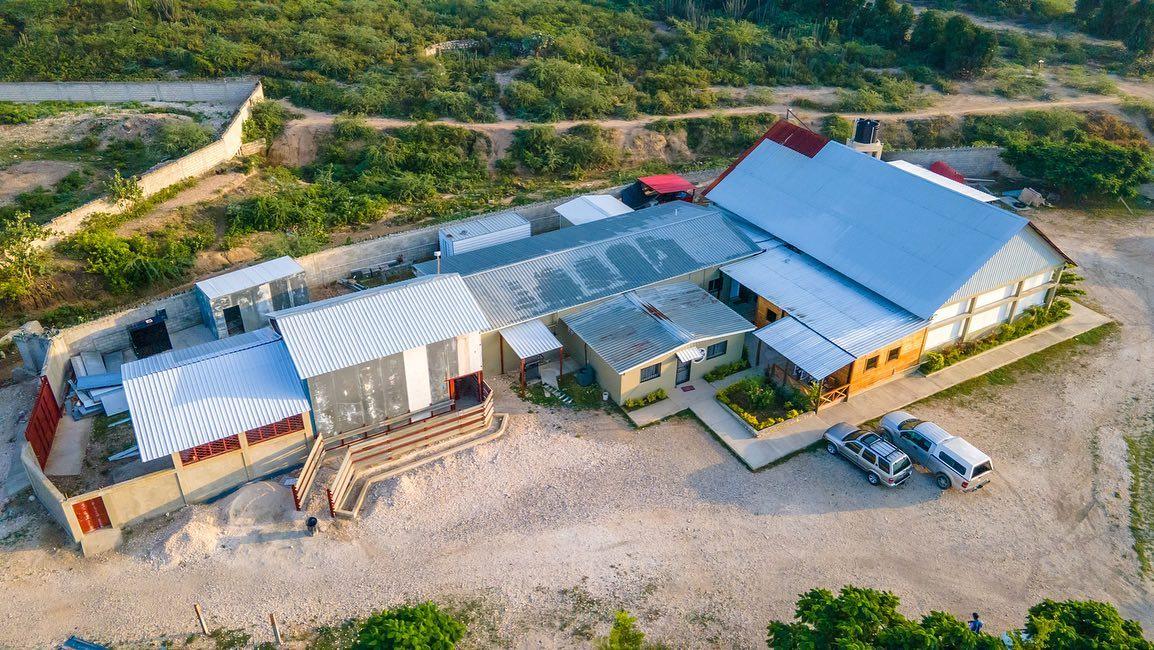 Solar Panel System needed in Haiti
For: PUR International
Haiti
Organizer:
Raised: $ 15,500
of $ 100,000
from 9 supporters
Give
THE STORY
Take a moment to google Haiti. Read the news headlines. EVERY ONE OF THEM. Haiti is currently listed as one of the most dangerous countries on Earth. Don't get me wrong, Haiti is amazing. Most Haitians are beautiful, amazing, loving people. The percentage that aren't, are crippling the country.
We have a partner outside of Port-au-Prince that is providing incredible opportunities for Haitians. Farmer John's is a butcher shop & processing center that gives Haitians a place to sell their livestock, to buy inexpensive meat and provides necessary, clean meat to NGO's around the country. It's one of the only (IF NOT THE ONLY) sanitary butcher shop in Haiti.
If you read the headlines, the volatility in Haiti has surpassed any level of sustainability. Fuel prices are unreachable. Roadblocks and violence make delivering meat borderline impossible. Access to supplies (especially fuel) is extremely limited.
Farmer John's is saving lives. No question. In order to keep operating, we need to install a solar panel system to keep their coolers running and to limit fuel consumption so we can save the limited fuel reserves for emergencies (which seem to be weekly).
Please partner with us to try to make a difference in the lives of these beautiful Haitians that seem to never catch a break. Life is a constant battle there and this is an opportunity to save lives, continue income sources for them and to help keep NGO's in operation in the country.
We're personally involved at a big level and would love support from anyone that can! The whole project is around $300,000. An amazing family has already covered $200,000 of that. They understand the need! Please consider joining us in this fight!
Ricky and Becca #Finnsarmy
UPDATES
Get updates on this campaign